If You Are Using Gas To Cook Your Food, Take Note Of These Things In Order To Save Your Life
With a Happy Heart I welcome you to this life saving page of mine, Today technology had make life so simple for us by manufacturing a Gas cylinder that is meant for only cooking and boiling of water. But did you know that "Many people had gone in the name of using Gas to Cook?"
It's quite Known that using Gas cooker to Cook Your foods is the best way with some advantages such as. Cooking on gas is cheaper than electric cooking and You can adjust the heat supply very precisely yourself.
But the Same Gas can be very dangerous when carelessly handle or used by anybody.
Today almost all students and many household are no longer using local fire to prepare their foods but Gas because it's seen to be the best option probably because it's make their foods better, easier and faster.
Haven Known That, Here Are 3 Things You Should Take Note If You Use Gas
Don't Ever Use Any Electric Device When Cooking (Such as laptop and Your mobile phone )
I was a life witnessed of this when, in my 100 level, I did this mistake of taking my phone closer to my Gas when cooking. Suddenly, the Gas Spark which got me in to terrible fear. But thank God I was save.
The Device contain a cell which can easily spark which May likely lead to explosion when ever it come close to already leaked gas to ignite or cashes fire.
Please Do not use your phone while cooking, especially when using a gas stove. If there's a gasleak you're not aware of and your phone heats up to the point where there is a short circuit, the small arc of electricity created, combined with thegas, could cause an explosion.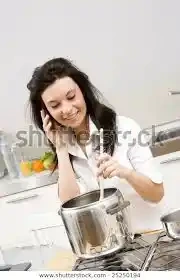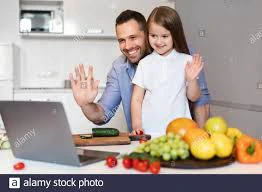 Make Sure No Inflammable Object Is Close To The Gas
InFlammable Object are the ones that can ignite or can easily attract flame Immediately, when contacting with fire or high temperature in the air which will Continue to burn or slightly flame when leaving fire, such as plywood, fiberboard, wood and foil.
Please I beg you in the name of God, don't do this mistake because it's has Kills so many amount of people in this erra.
Some times, most of These Object can catches fire If mistakenly kept.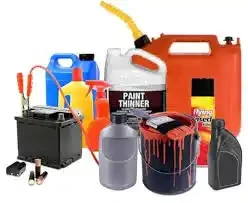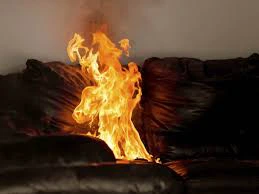 Make Sure You Don't Keep Your Gas In Room With High Temperature Or Burning Around The Gas
You know that is very dangerous even more than petrol itself but people don't know.
Pressure Relief Valve If a gas bottle is exposed to abnormally high temperatures, the gas will expand. If it exceeds the maximum safe pressure, the pressure relief valve, built into the main valve, will release some of the pressure by venting some gas.
Do not use a gas or electric oven or surface units for heating. A gas oven may go out or burn inefficiently, leading to carbon monoxide poisoning. An electric oven was not designed for space heating. Do not burn outdoor barbecue materials such as charcoal briquettes inside – even in a fireplace.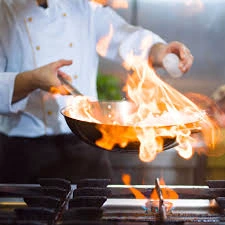 Please I advise you to follow These simple guide If you Value Your life.
..... If You Are Using Gas To Cook Your Food, Take Note Of These Things In Order To Save Your Life . Naija Campus Jams.
FOR LATEST UPDATES ONLY JOIN: